Recipient Profile
Meet Justin Ellis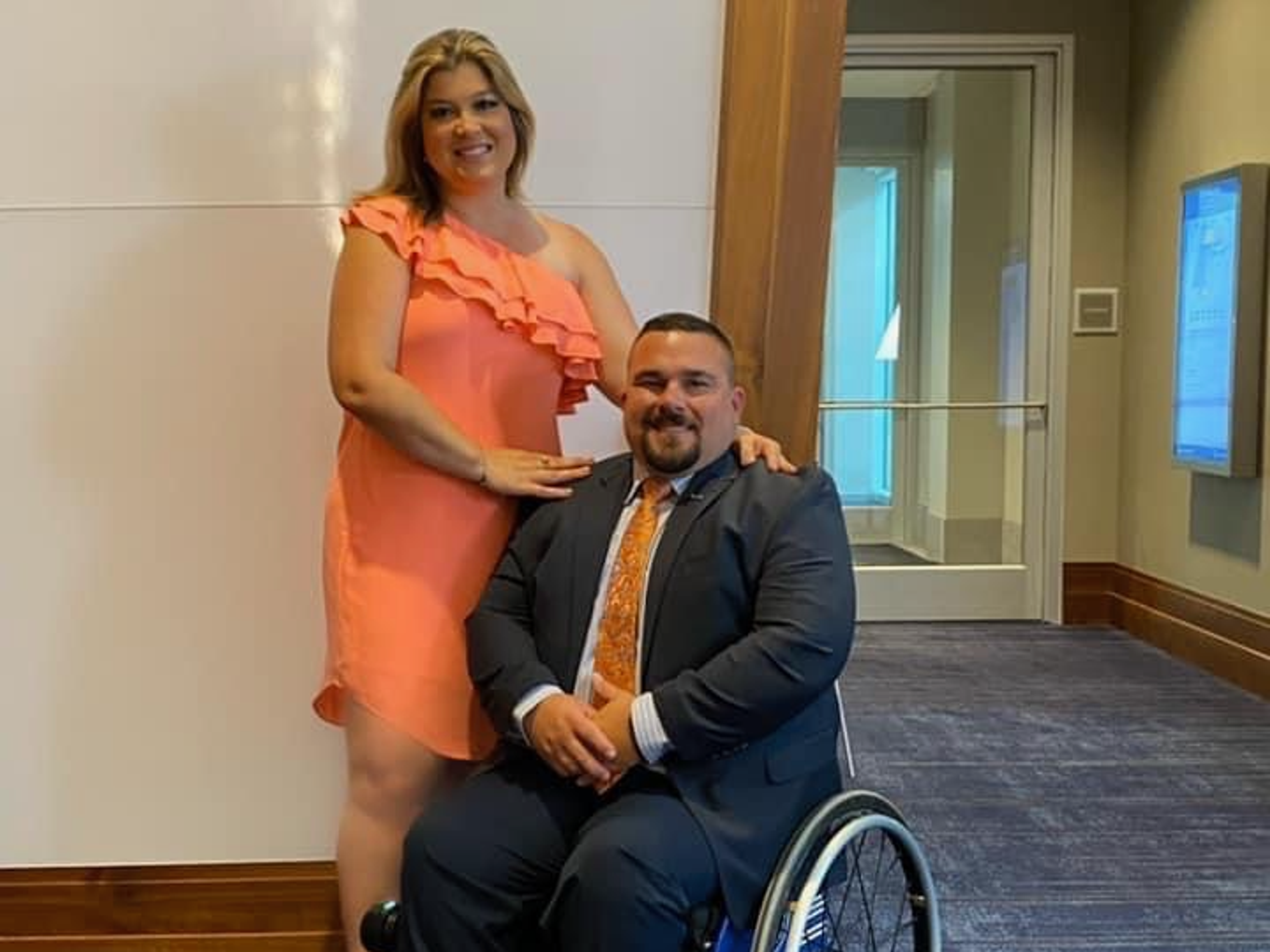 Police Officer Justin Ellis was paralyzed after being hit by a vehicle failing to yield right of way while en-route to a priority call on patrol in October of 2016. After colliding with the engine compartment, Ellis was launched from his motorcycle striking the vehicle's windshield then landing in the roadway past the vehicle. Ellis was confined to the hospital for two months during his recovery undergoing multiple surgeries. Ellis is confined to a wheelchair due to the injuries sustained in the accident.

Officer Ellis is still employed full time as a Detective for the DART Police Department. He also serves other First Responders as a Board member on the Assist the Officers Foundation of Dallas, Ambassador for Carry the Load Foundation, and Regional Director for the Texas Municipal Police Association.

Officer Ellis has been selected as the 2021 ServPro First Responder Bowl recipient to receive a Can Am ANT by the Freedom Mobility Foundation. This presentation will be made during the football game at SMU Stadium on December 28, 2021. The mission of the Freedom Mobility Foundation is to provide mobility devices to physically impaired veterans and first responders allowing them to live more freely.